Message from the Director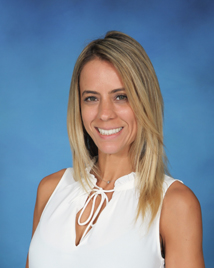 Welcome to Doral Academy PK. My name is Mrs. Patty and I have been a part of the Pre-k since day 1. I am honored to be the Director of an exceptional learning community.  At Doral Academy PK, students will find a place to grow, a place to connect, a place to belong. Our vision is to provide a high-quality preschool education that maximizes upon student potential and kindles a pursuit of lifelong learning.
Doral PK has a top-notch team who are highly dedicated, well trained professionals. As a team, we constantly seek better ways to teach young minds. We aim to instill in every student a sense of confidence, become independent, and develop of love of learning that extends far beyond their preschool years.
Thank you for choosing us!
We can't wait to see you all!
Ms. Ana
Mrs. Claudia Sanchez
Ms. Kiley
Mrs. Maria
Teacher:
Mrs. Gaby
(Lead Teacher)
Assistant:
Gladys Araneda
Assistant:
Jessica Pineda
Teacher:
Ms. Pimentel
Assistant:
Mrs. Tovar
Assistant:
Ms. Gaby V
Teacher:
Mrs. Andrews
Assistant:
Mrs. Maneri
Assistant:
Ms. Claudia
Teacher:
Ms. Leslie
Assistant:
Mrs. Giha
Assistant:
Mrs. Dianita